About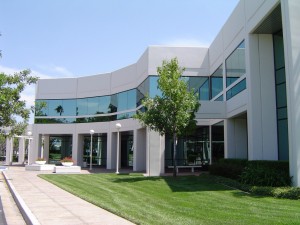 Welcome to Virtual Solved. We are glad you're here and are excited to show you the next generation in office management. First , it's important to know how Virtual Solved came to be. We're not software techs by trade who stumbled on a niche we felt we could capitalize on but industry professionals just like you who were looking to streamline operations and run leaner more efficient companies. Each and every one here at VS has been active in the industries we serve and some in fact still are.
We came together in Mortgage, Real Estate and Insurance and decided the traditional way to run a business is not as necessary as it used to be. With the advancements in software development and the speed of the internet we came to the conclusion that large brick and mortar office environments were becoming obsolete. The ability to manage workers remotely, even more efficiently than traditional offices became a reality when we discovered software can effectively deliver any tool needed to manage any size sales team working either at home or in the field. The problem was no one had really built it yet or at least offered all the tools we needed.
We pooled our resources and sought to develop a platform each of us could use for our industries and Virtual Solved was born. We currently use it for our businesses and it has drastically reduced overhead, streamlined systems and made our companies more compliant (and you know how important that is today).
In working with our software we decided it would be a shame not to share this (and profit from it) by offering it to other professionals who were looking to do the same. You've heard the term, there's plenty of business for everyone and we agree so why not spread the love.
Enjoy our site, take a look around and ask us for a demo and we'll show you how your business can be transformed, literally and "Virtually".