Insurance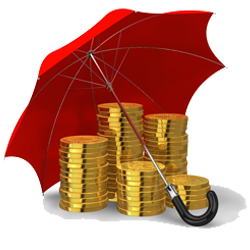 The Insurance industry and our software when we thought about it seemed like the perfect fit. We all have insurance backgrounds here at VS and our spouses are in the industry full time. Commercial brokers and independent agents who have field reps are the perfect fit for our platform.
VS gives brokers the ability to manage teams of sales reps who find themselves out of the office most of the work day. Setup your sales staff online and handle leads, pipeline, compliance, training, vendors and whatever else needs handling through our platform.
Reps have the ability to work on any computer, tablet or mobile phone which makes them more efficient and productive. Take your agency to the next level and use our tools to attract the best sales reps by providing them tools never before seen in the industry.