Realty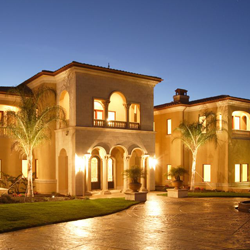 Virtual Solved software is designed to give Brokers the edge over their competition. Today the market is insanely competitive. How do we know this? We're in it and in order to get a listing and manage transactions with all the paperwork and regulations, the right tools can make a difference in being a success or closing the doors.
Our software platform is the perfect fit for realtors who are always in the field and potentially working at several locations. Imagine if one of your agents had access to the tools they use every day on one platform that can be viewed on any computer, cell phone and tablet. Imagine tools like top producer, MLS and all their favorite sites under one roof and accessible within our software.
All needed forms, access to their TC and other vendors a click away. Not to mention leads and prospects. Sure we know there are other programs out there that manage this sort of thing but not as cleanly and not with our set of features. Most have built their own systems but we at VS determined there are some amazing productivity solutions out there so why try to reinvent the wheel?
We built our platform so that we have the ability to frame them into our system so the agent who has used Top producer for 10 years doesn't have to leave it in order to work for your company. Offer all the tools top realtors use every day with an extra level of tools, service and training and guess what? Word will spread and agents will come.